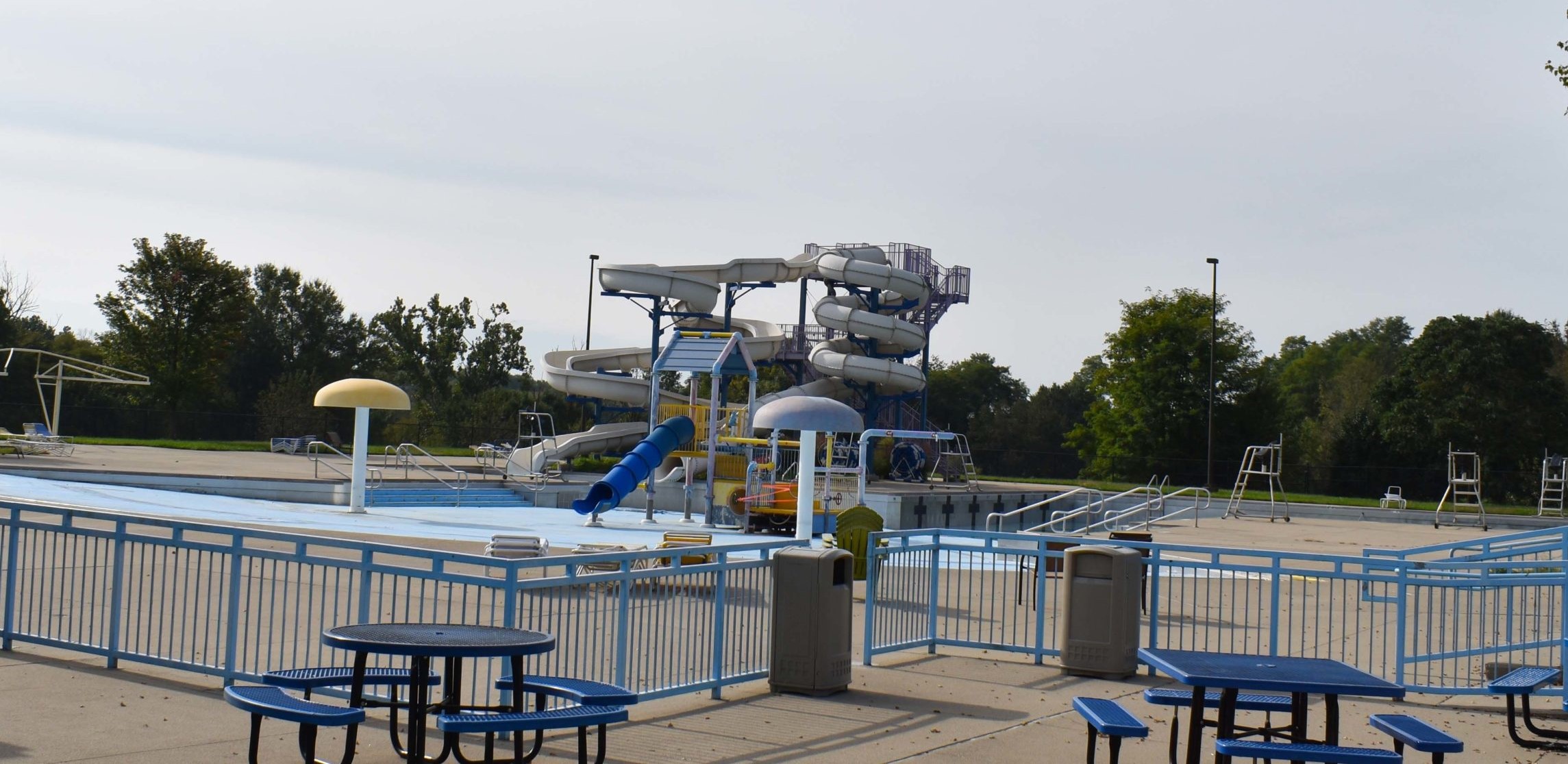 RINEY B AQUATIC CENTER
300 Martin Luther King Blvd, Nicholasville, KY 40356
Who is running the pool this year?
Nicholasville – Jessamine County Parks and Recreation will manage and control all facets of the pool's daily operation.
Will there be guidelines and procedures that relate to the COVID19 virus?
Yes, the state guidelines for recreational aquatic facilities will be followed, including taking of visitor's temperature, social distancing, wearing masks outside the water and monitoring pool capacity.
How much does it cost?
Daily Rates:
Adult passes 17 years or older $7
Children 3-17 years old $5
3 years old and under are free
Can I purchase a pool pass?
In 2021 we experienced multiple mechanical issues late in the season and we anticipate similar concerns this year. The Aquatic Center turns 20 years old this Summer and is showing it's age. It is likely that we will need to make extensive capital repairs that could result in the temporary closure of the facility. For that reason we will not be offering individual or family season passes. We apologize for any inconvenience this may cause to our visitors.
What are the hours of operation?
The pool opens on Memorial Day weekend and will be open Monday through Saturday 11am till 7pm and Sunday 1pm till 7pm.
When school resumes in Jessamine County, the pool will remain open Saturday 11am till 7pm and Sunday 1pm till 7pm.
The pool will close for the summer following Labor Day Weekend.
All guidelines, rules, and procedures are subject to change without notice.