Clint Hayden Park
A small neighborhood park located along Town Branch near downtown Nicholasville. Park amenities include:
Baseball field with backstop
Picnic Shelter with grill and picnic tables
Directions: Heading south on Main Street in Nicholasville, turn left onto Chestnut Street. Go through the four-way stop. Turn right on Jefferson Street. The Park is at the end of Jefferson Street.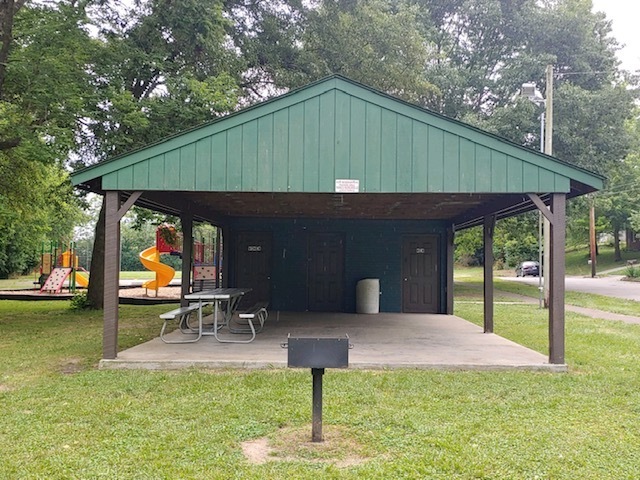 Reserve a Shelter
To reserve a shelter at this park, please see our Shelter Reservations page.