About Nicholasville Jessamine County Parks & Recreation
Serving Our Community With Pride
The Nicholasville/Jessamine County Parks & Recreation Department is funded by the City of Nicholasville and Jessamine County Fiscal Court. The Parks and Recreation Department operates recreational and cultural programs and maintains more than 15 parks, consisting of 250 acres. The department helps maintain the parks, aquatic center, ball fields, fishing lakes and walking trails. The department is responsible for programs and services to improve the quality of life for all.
2023 Free Summer Concert Series
Showtime – 7:00 PM
LEARN MORE BELOW
Take a look at the items below to learn more about what we do!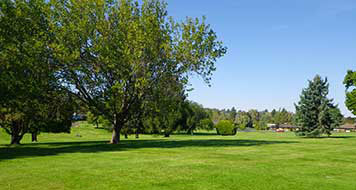 Outdoor Activities & Parks
Learn More about the beautiful parks and trails in Jessamine County.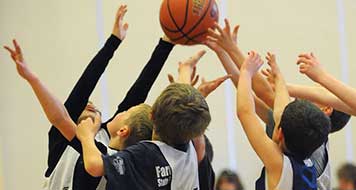 Sports and Recreation
There are many opportunities to participate in sports and recreational activities right here in Jessamine County!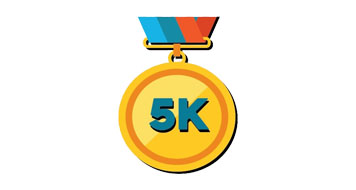 Upcoming 5k Races
Watch for new race info soon!
Subscribe To Our Newsletter